MAJESTIC TIMEPIECES & ACCESSORIES
We offer luxury watches, bracelets and aviators which transcend through the ages to cover a range of eras, tailored to meet your majestic fashion.
The key is in not spending time, but investing in it.'  –  Stephen R. Covey
12 month International warranty

14 DAY RETURNS & FREE SHIPPING

SECURE SSL ENRCRYPTED PAYMENTS

complimentary luxury packAGing
MER|NEITH COLLECTION TIMEPIECES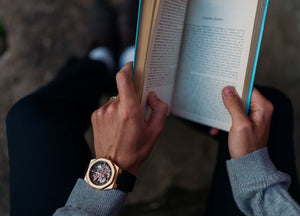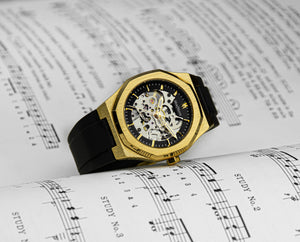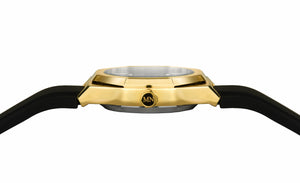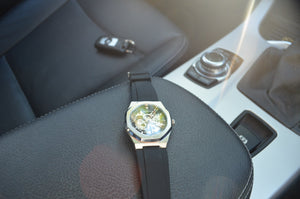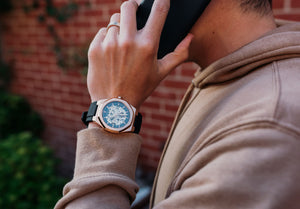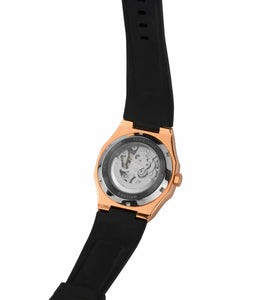 MER|NEITH COLLECTION 18K BRACELETS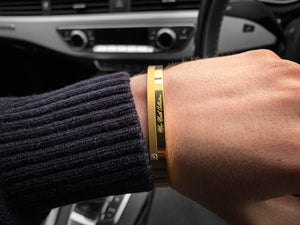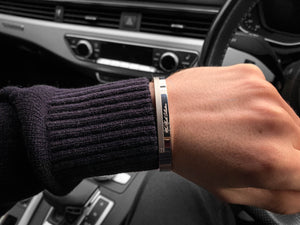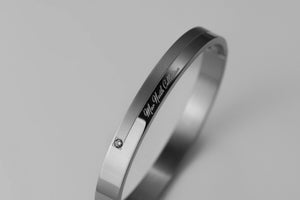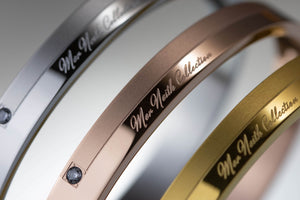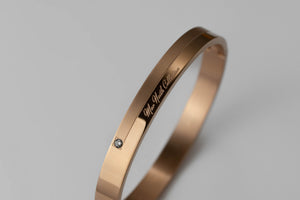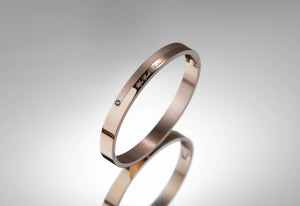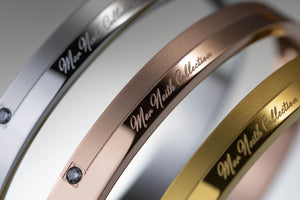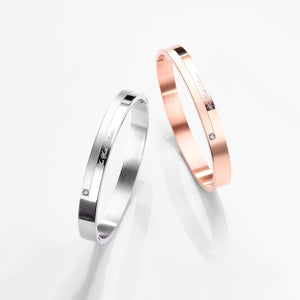 MER|NEITH COLLECTION SIGNATURE AVIATORS
LUXURY AVIATORS
Our luxury aviators have distinct personalities with thier own backstory and personality quirks. Sunglasses from the Mer Neith Collection capture a single moment of inspiration that will stand the test of time. Each frame corresponds to a visionary archetype that we can discover within ourselves if we bravely seek it.
INSPIRE
---
 Mer Neith Collection. MNC.  Make New Change  Mer Neith Collection are connoisseurs in the luxury timepieces and goods space founded in the United Kingdom. Born and bred in London the legacy...
THE PROMISE
We set out to bridge the gap between luxury time pieces,  and the fashion sense of the people with out losing intricate quality. Our watches are designed to appeal to all styles and we take pride in providing personal customer service to maximise your Mer Neith Experience.
 Our after sales service of 12 months warranty on our products helps to ensure longevity of our products and sustainable relationships between us and our customers.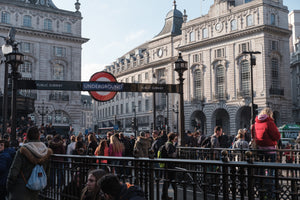 CONSCIENTIOUS CRAFTSMANSHIP
Our watches are individually and meticulously handcrafted . We undergo confining inspection throughout production relying on  expert watch architects.
Our designs are inspired by  excellence, prowess intelligence and character. A unique mix found in a the DNA of our brand revolutionised to be on your wrist.